Sailing Schedules
Read more
Hide Text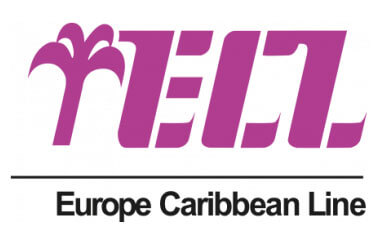 Download schedule as PDF
Baltic & European Shipping are the UK agents for Europe Caribbean Line (ECL) offering monthly dedicated services covering all your Break Bulk requirements, with our specialist lashing services available to handle all your cargo needs.
Typical cargo types include, but are not limited to, Agri Machinery and Earth Moving Equipment and we have specific experience in handling all Oil & Gas and Energy sector cargo.
Please contact us for all your diggers, tractors, combine harvesters, dumper trucks, general trucks, coils of cables, steel products and project cargoes, cars, pick up trucks, fertilizers in bags and bulk, and we can also accommodate a limited volume of containerised cargo.
Trade lane :
Container service to/from Europe & the Caribbean
Frequency :
Monthly
Load ports :
Antwerp (Belgium), Hull (UK), Georgetown (Guyana), Point Lisas (Trinidad), Paramaribo (Suriname), Matanzas (Venezuela)
Destinations :
Other calls available by inducement
Plus :
All of your breakbulk cargo requirements can be fully accommodated, including specialist lashing services
UK contacts:
Chris Thorne
Email: